Red Archer is the platform for better retail.
Red Archer is a collective of experts and entrepreneurs who have an allergy to stale, traditional retail tactics.
Established upon the principles of passion, expertise, candor, and an openness to change, Red Archer brings together the entrepreneurial dreamers who challenge the status quo and desire to create a future of retail without compromise.
Red Archer is their outlet and yours to discover the future frontiers of retailing.
Let's find a better way forward, together.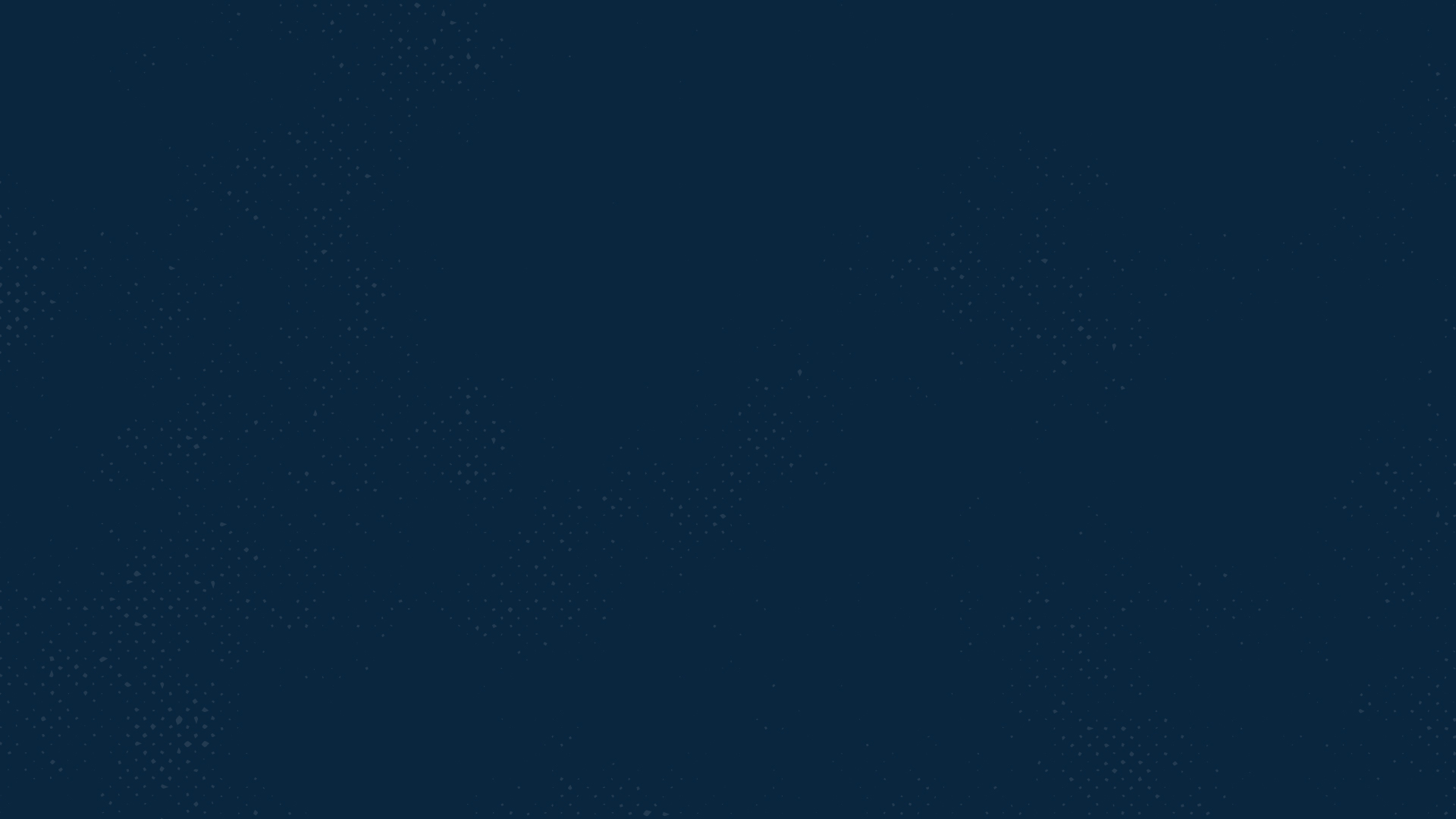 Omni Talk by Red Archer
Omni Talk is one of the fastest growing blogs and podcasts in retail. It comes from real retailers with experience in the business. It is meant to be candid. It is meant to be real. It is meant to tell the truth.
Amazon, Alibaba And Nike All Point To The Next Innovation In Retail: Personalized Physical Spaces | Forbes
Five Tools to Survive the Retail Apocalypse | Robin Report
Amazon Go is more like Amazon 'Uh oh' | Retail Dive
Third Haus is a joint venture between Red Archer Retail and Xenia Retail.
Third Haus is a space for retailers, brands and technology companies to come together to shape the future of retail.
Coming to Minneapolis Summer 2019!
Visit ThirdHaus.com for more information, to follow progress on the space or to find out how to participate.
Platform Services
Next Generation Retail Design and Testing
Pop-Up Retail Strategy and Operations
Sponsored Content and Advertising
Speaking Engagements
Training and Development Workshops
Advisory Boards and Startup Support